The love story of these boys,Agron and Nasir, is the reason that I now have to share my time between them and TJR...OMG!!! *ded*
Source: my own mp4 file
Teaser: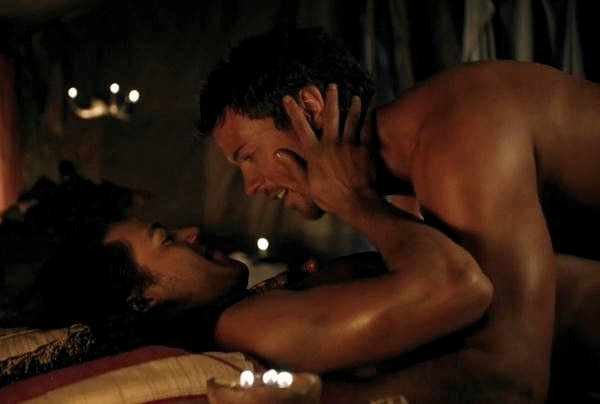 OH!MY!GODNESS!!!! *drooools*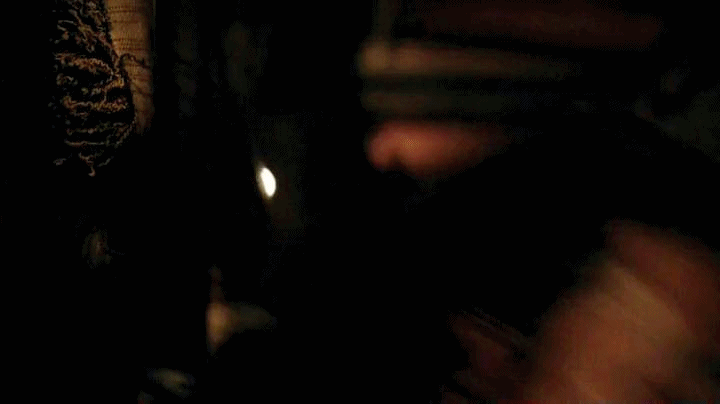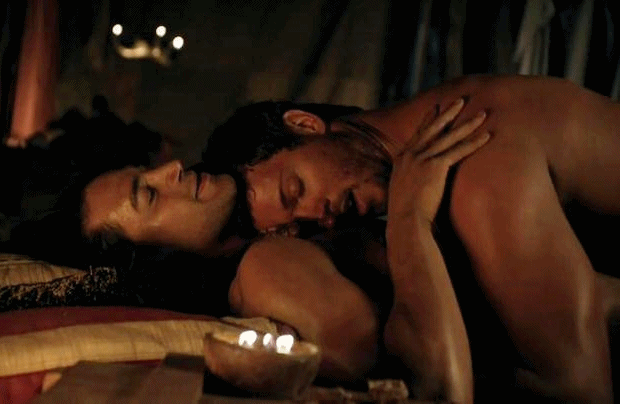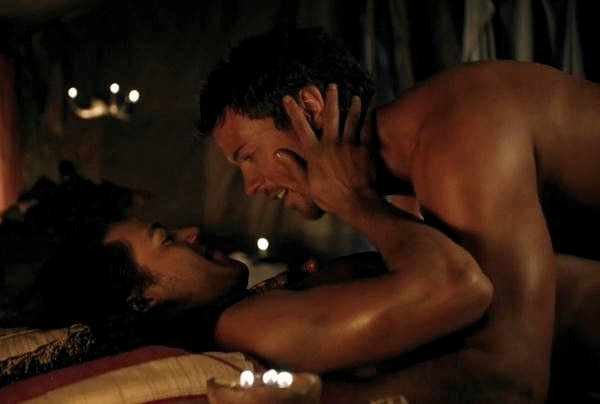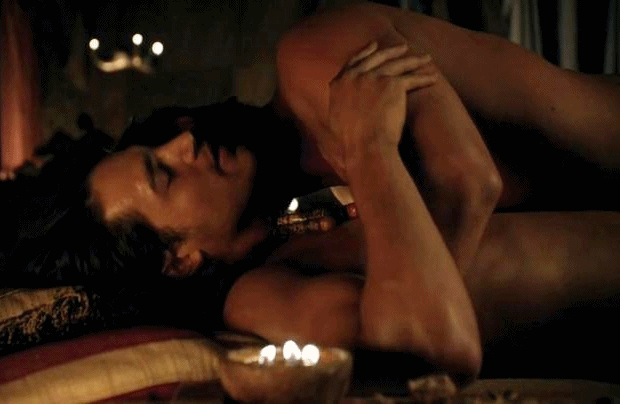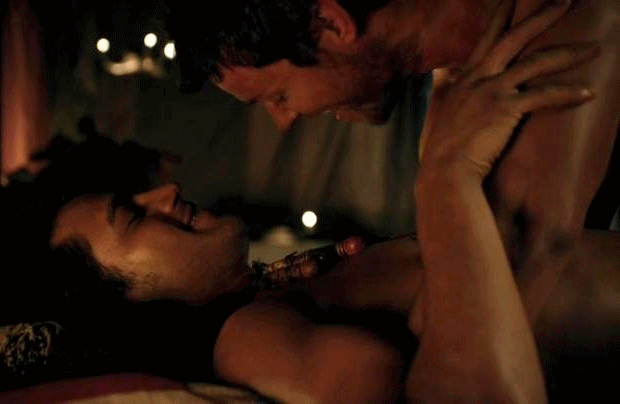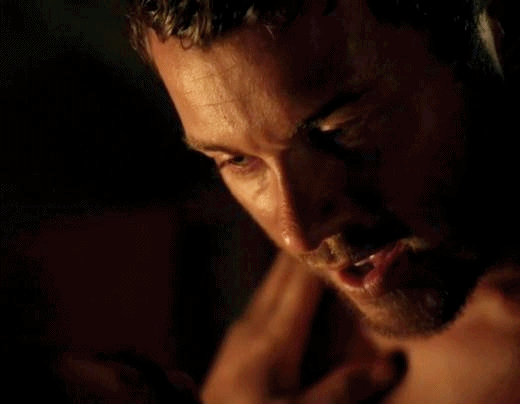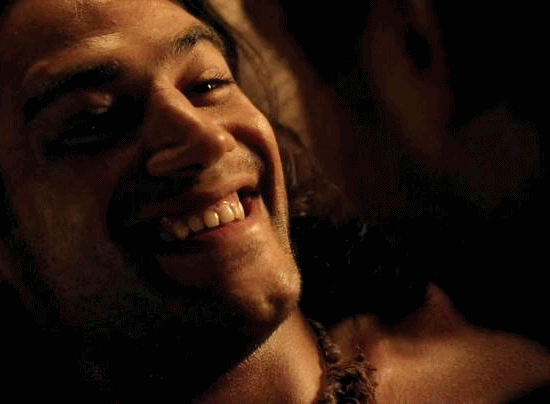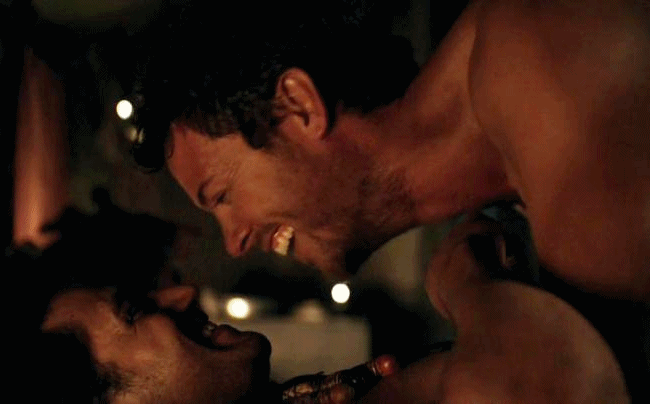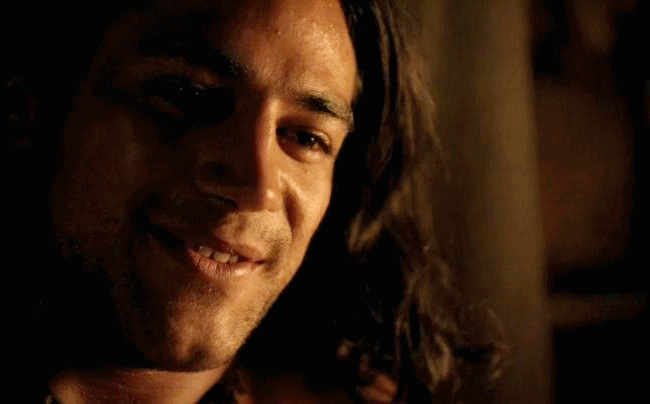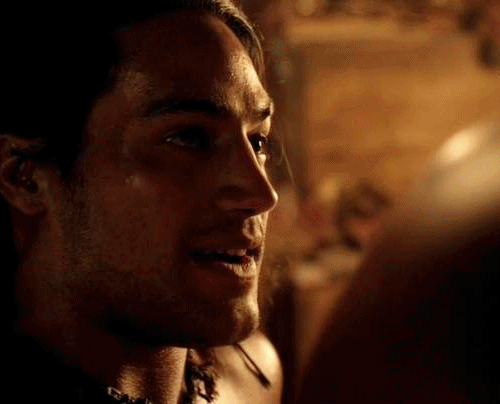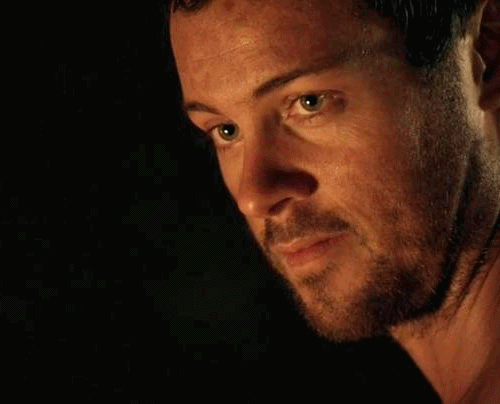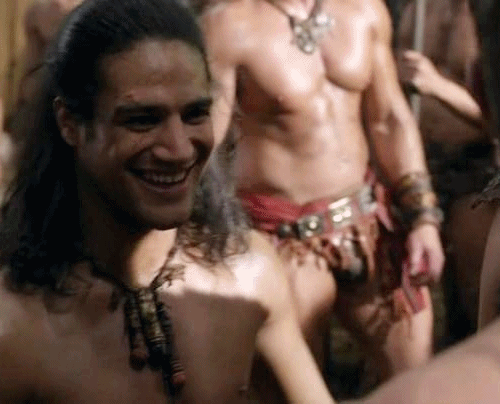 And some of these just NEEDED to be bigger and slowed down,don't ya think? ;)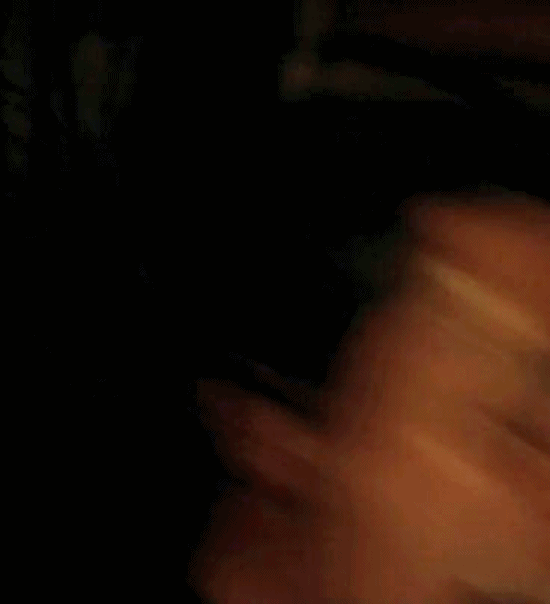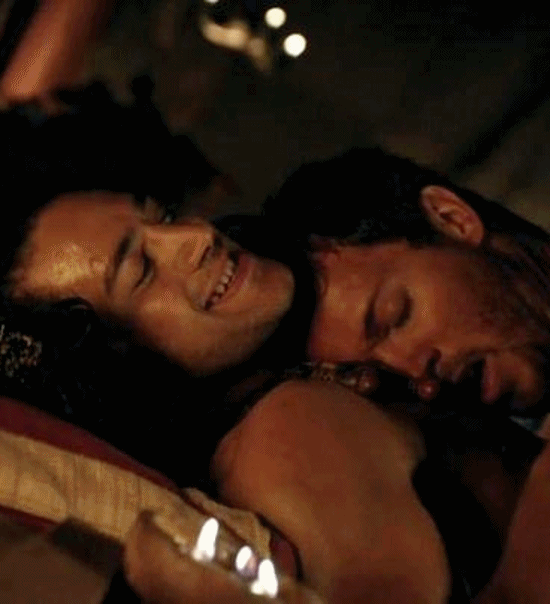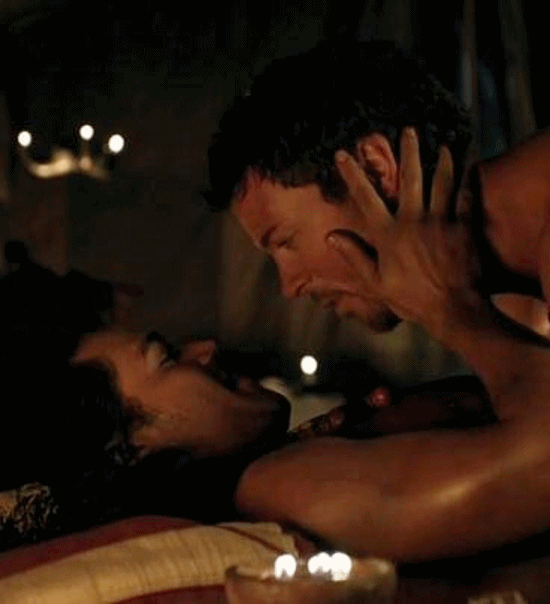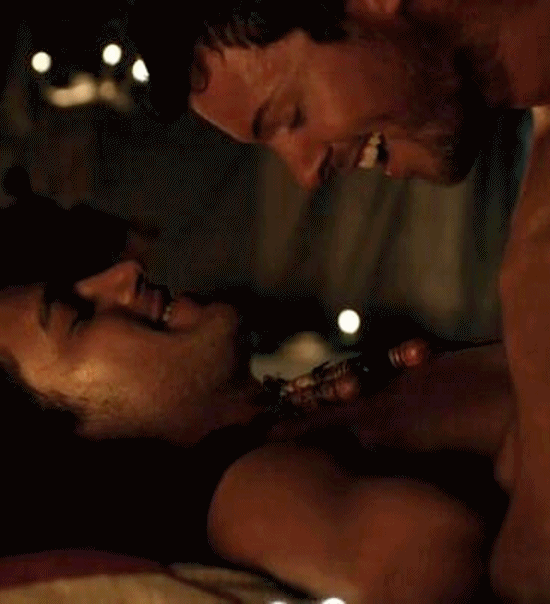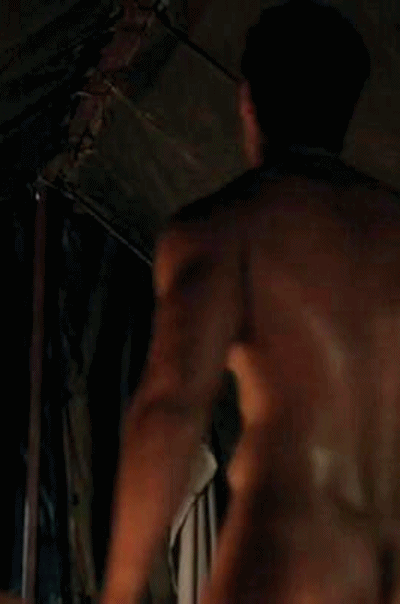 Sorry dudes,I would have used and posted thumbs but PB fucked it all up and the thumbs from there are not working anymore. :/
Hope I didn't kill too many browsers...
Commenting: ♥
Crediting: ♥
Hotlinking:
RULES!